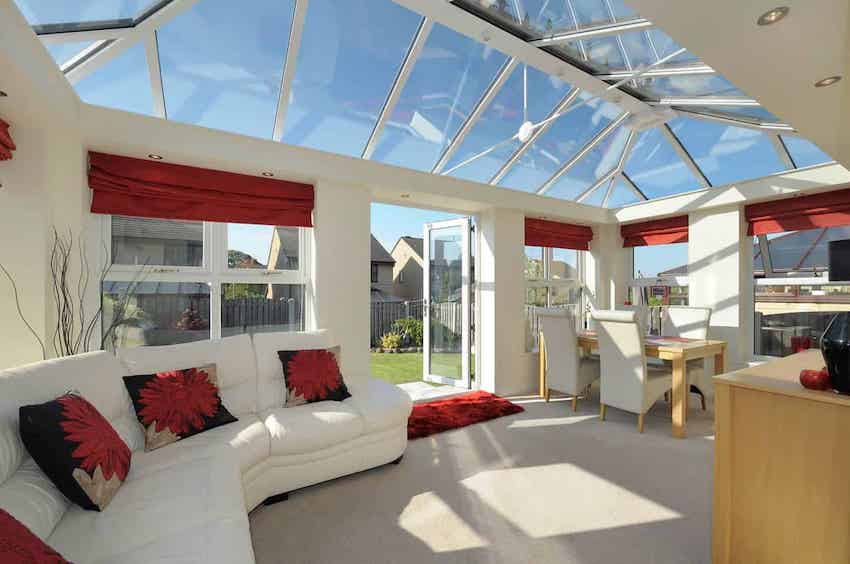 Superb uPVC Conservatory Prices for Your Batley Home Improvements
Choosing a conservatory for your home improvements in Batley means looking at uPVC conservatory prices. There is so much to consider, but with Select Products, you are sure to find the right combination of style, performance and costs to suit you.
Our guide to uPVC conservatory prices in Batley has been put together to help you plan for the costs and think about the features and details that are the right options for your new conservatory.
Read on to find out more and prepare for your home improvements.
uPVC Conservatory Prices – A Step by Step Guide
Our step by step guide to uPVC conservatory prices breaks down the costs that you need to consider for your new living space. Conservatories are a brilliantly cost effective alternative to brick built extensions, and following these steps will ensure you are fully prepared.

Step One of uPVC Conservatory Prices – The Base
The first thing to consider when planning for your new uPVC conservatory is where you are going to place it.
Up to 40% of uPVC conservatory prices are based on creating the foundations for your new conservatory. We will need to create a base for it to sit on, which might involve levelling the site, creating a smooth concrete floor and perhaps a dwarf wall for the structure to sit on.
Step Two of uPVC Conservatory Prices – Brickwork
When it comes to the brickwork for your new conservatory, you can choose from a range of options to suit your budget. There are premium handmade bricks, which come at higher costs, or LBC Common bricks that are more affordable. There are so many options, that you can almost certainly find something to meet your needs.
Step Three of uPVC Conservatory Prices – Conservatory Styles in Batley
Here at Select Products, we offer our customers a range of styles, from the cost effective and simple to install lean-to conservatory, to a luxurious bespoke conservatory.
Our uPVC conservatory prices can be tailored to your Batley home improvements budget when you customise your conservatory. There are so many style options. Choose from one of the designs below, then decide if you want it finished in a natural woodgrain foil to blend in with the character of your home, or a clean and fresh white, offering a classical conservatory aesthetic.
We offer:
Lean-To Conservatories
Ideal for any space and any size of property, these cost effective lean-to conservatories will help your home reach its full potential.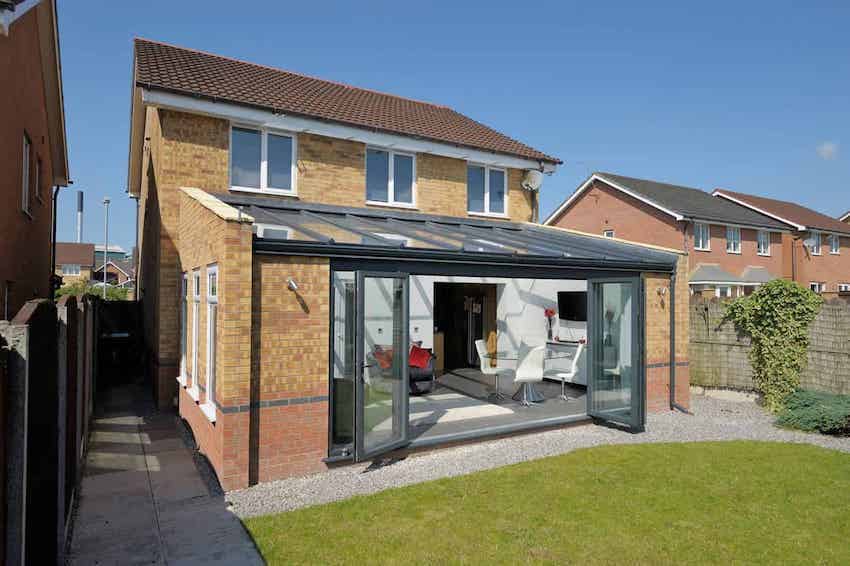 Edwardian Conservatories
Elegant and minimalist, the Edwardian conservatory has a square or rectangular shape that makes it perfect for dining rooms, offices and play rooms – any function that needs a large floor space.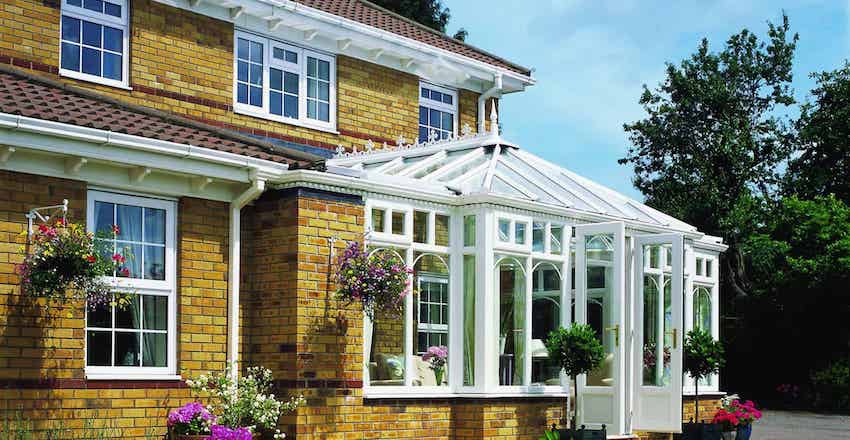 Victorian Conservatories
These charming Victorian conservatories are so exquisitely detailed, and are a stunning addition with their traditional multi-faceted shape and superb all round views.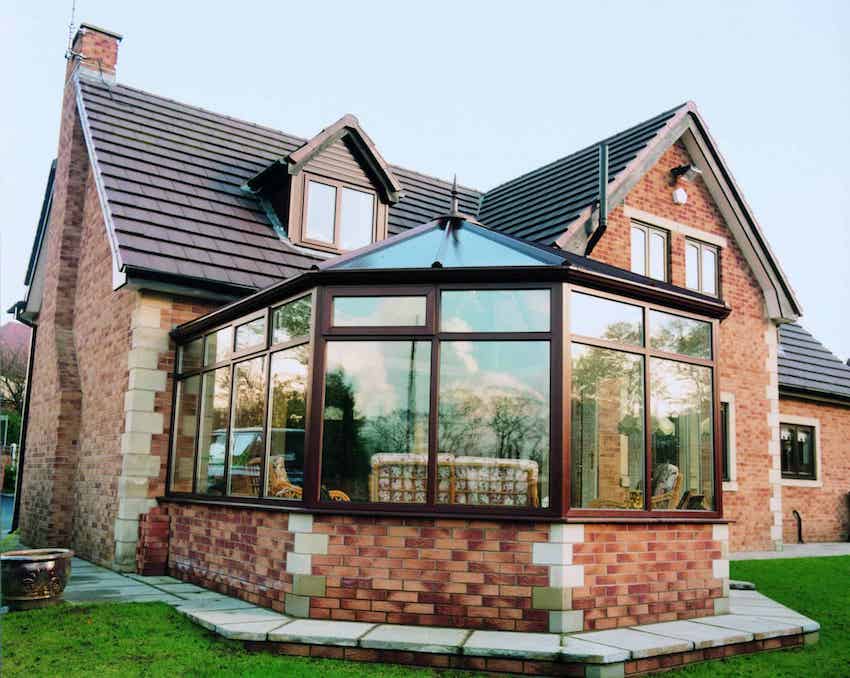 Gable Conservatories
Using an Edwardian base, the gable conservatory has a breath taking roof, replicating the end of a house, it floods your new living space with light.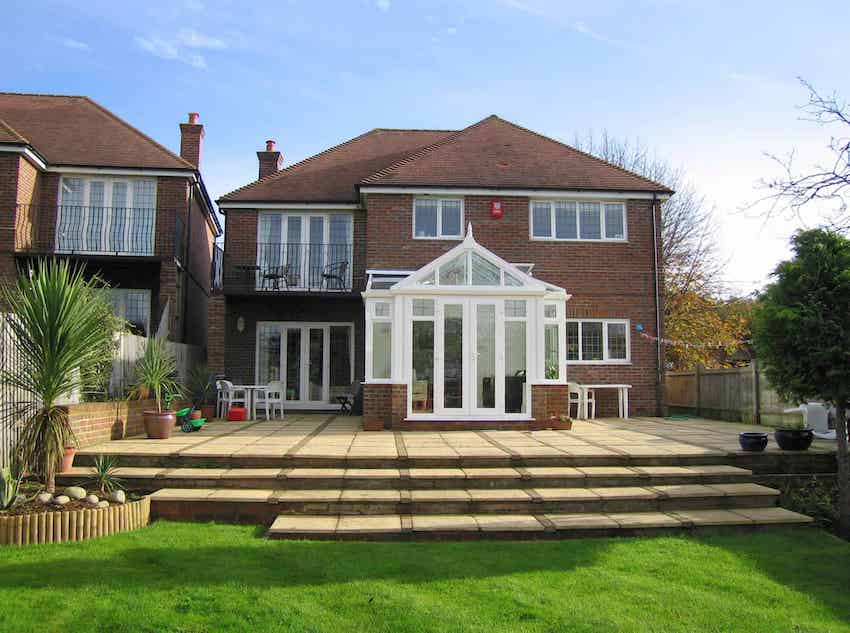 P-Shaped Conservatories
Perfect for when you have plenty of space to develop in your garden, the P-shaped conservatory combines the lean-to and Victorian to create multifunctional and stylish living space.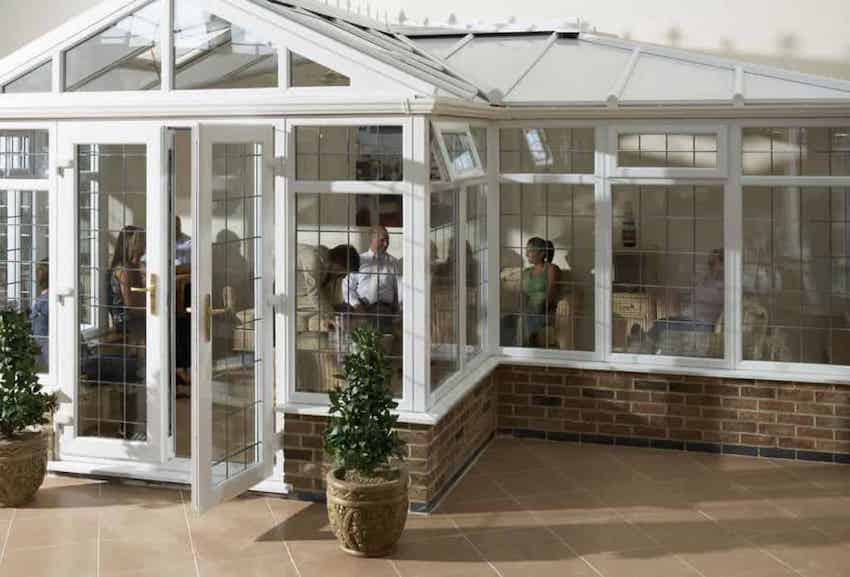 Bespoke Conservatories
Created just for your Batley home, our bespoke conservatories are designed to meet your every requirement, from style to function.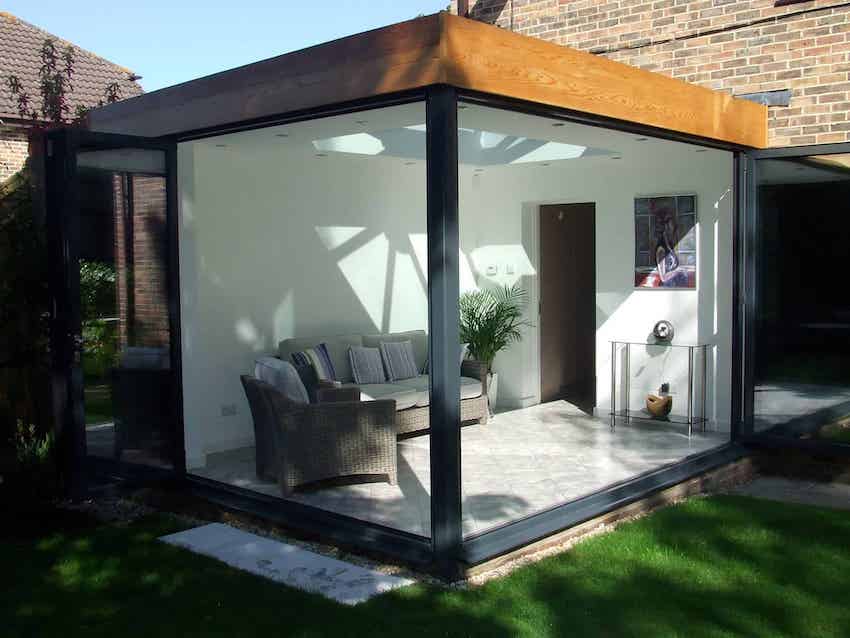 Step Four of uPVC Conservatory Prices – The Glazing
Choose from a range of stylish windows to create the perfect combination of openings and style to suit your tastes and price range.
Our stunning windows are all fantastically energy efficient, making your conservatory a comfortable place to be on bitter winter days as well as blistering summer afternoons.
Step Five of uPVC Conservatory Prices in Batley – The Doors
There are countless uPVC doors to choose from for your conservatory. We like French doors and sliding doors, as they create a beautiful and practical finish.
For absolute style, you can even opt for bi-fold doors which will create a seamless link between your conservatory and your garden, enabling you to have a stunning living space that truly combines the indoors and the outdoors.
Step Six of uPVC Conservatory Prices – Finishing Touches
You will need to choose a conservatory roof to finish your new extension. There is the traditional polycarbonate option, which is superb for light, but isn't as energy efficient as our glass roofs.
We also work with the LivinROOF solid roof which gives you a luxury finish and ensures your conservatory is a practical living space, almost on par with a traditional extension.
We can even help with lighting and heating, so that every aspect of your conservatory is just perfect.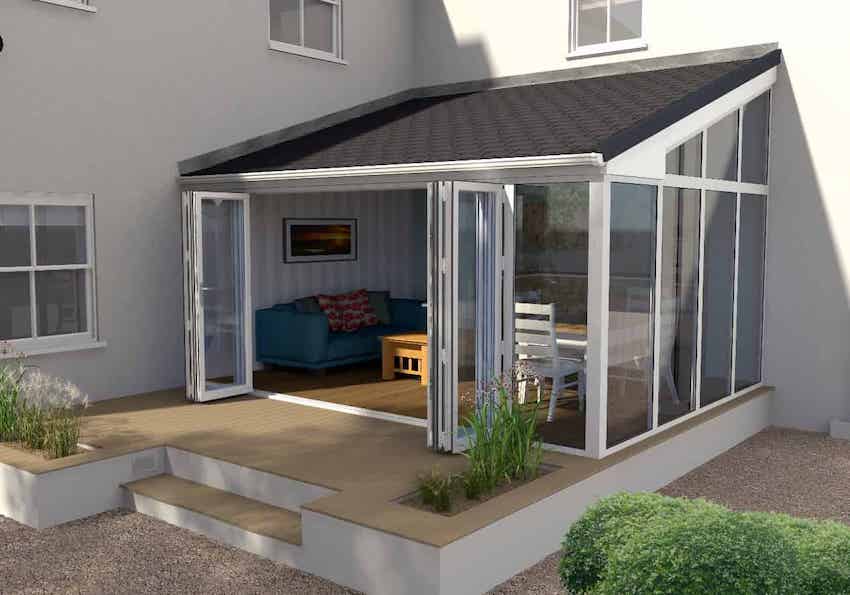 uPVC Conservatory Prices, Batley
Our online conservatory designer is so easy to use, and you can create your dream conservatory and get an instant tailored quote quickly and efficiently.
We are also happy to help you with your conservatory ideas, and give you expert advice to find the right conservatory prices for your Batley home improvements. Get in touch and speak to our friendly team.