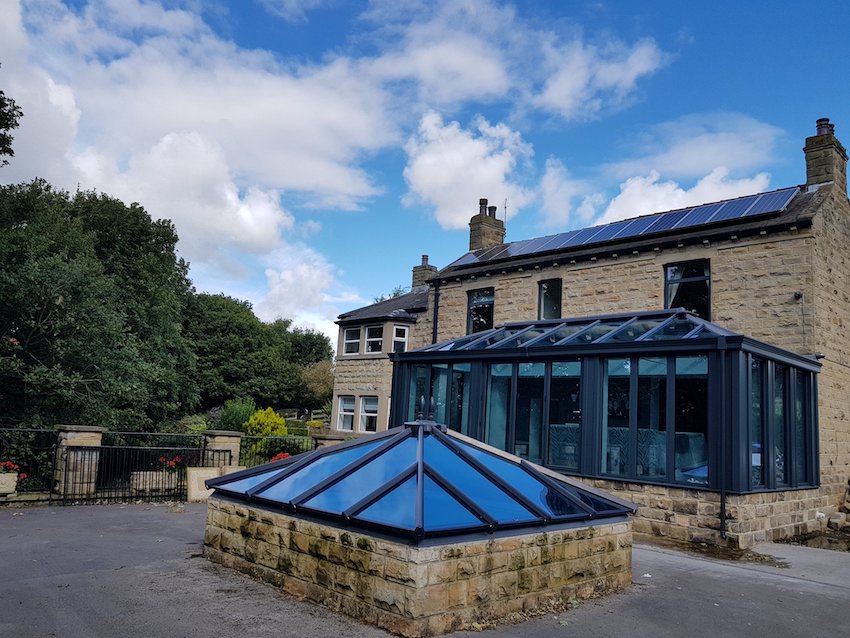 Edwardian Conservatory Installation
Edwardian conservatories are perfect additions to any style of home, including traditional ones. One family found this out when they were researching the ideal conservatory for their home.
Overview
We all know that installing a conservatory can be a stressful time, which is why, at Select Products, we are here to help.
The Oates family approached us looking for the perfect conservatory to match the traditional aesthetic of their home.
The vision they had was that their new conservatory would flood their home with natural light. Thus, creating a brighter and more open space to live in.
So, with this vision in mind, we worked with them to find the ideal conservatory. Browsing through our range, we made sure they were aware of all the key details.
Having looked through our range, they settled on a stunning Edwardian conservatory.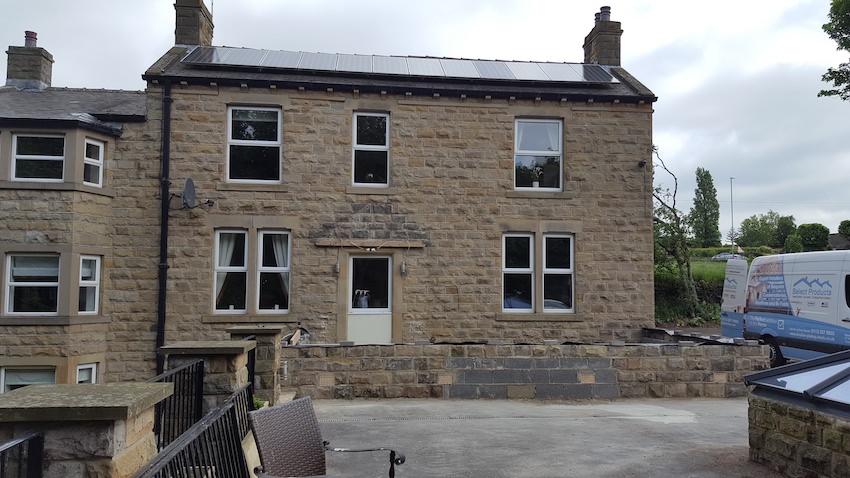 Edwardian Conservatory with Classic Roof
The Edwardian conservatory creates an excellent rectangular shape. With this type of conservatory, you have the option of installing a range of different roofs.
With clean lines, the Edwardian conservatory creates a modern space on the inside. However, the exterior still possesses a stunning traditional quality.
The Oates family chose to pair their new Edwardian conservatory with a beautiful classic roof. Market leading manufacturers, Ultraframe, supplied this roof.
The classic roof is ideal for ensuring your home is flooded with natural light. As well as this, it enables you to create the perfect atmosphere for almost any purpose.
Ultraframe manufactures their roofing system to ensure you are getting a lightweight roof. Utilising the latest technological advancements, you will be getting double glazed glass panels.
Including this, the Oates family also chose to install an Ultrasky Lantern. This was selected to brighten a room underneath their house, ensuring they can make full use of it.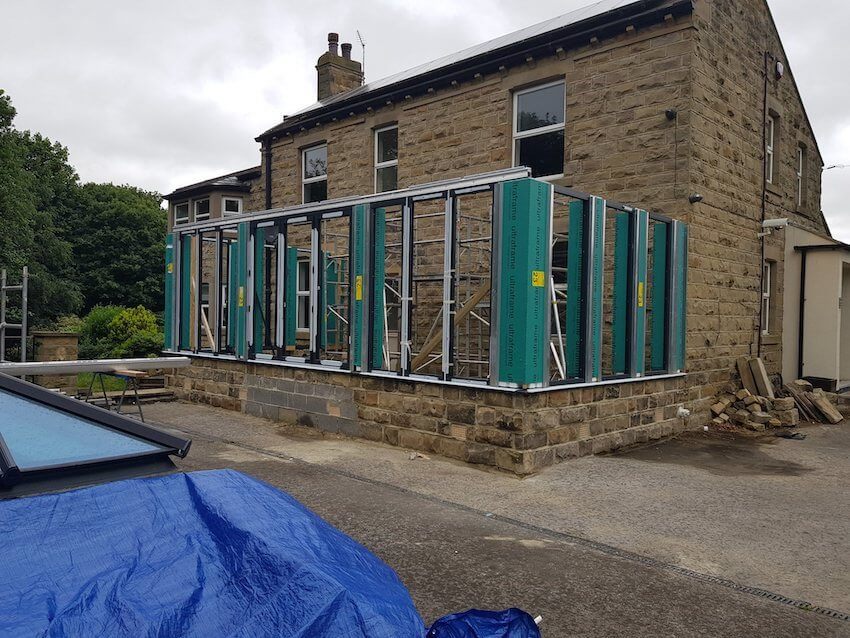 The Installation Result
The Oates family were highly impressed with their installation of the Edwardian conservatory with a classic roof, as well as the installation of the high performance Ultrasky lLantern.
Their home was flooded with ample amounts of natural light, making it a brighter space for them enjoy all year round.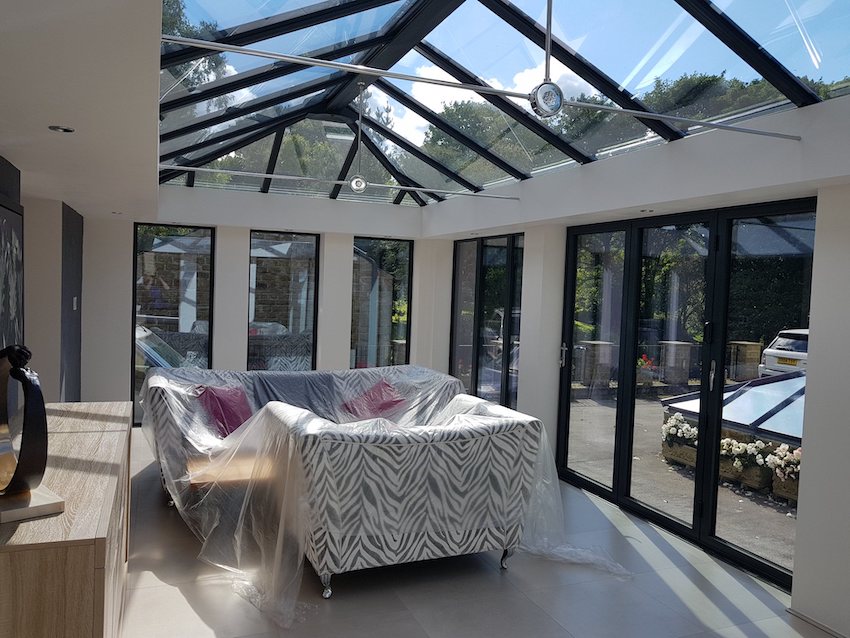 Edwardian Conservatory and Ultrasky Lantern Prices
To find out more about this success story, and install one of our stunning conservatories into your home, get in touch today! Give us a call on 0113 257 8933 or send us a message using our contact form. We will be more than happy to help you find and install the perfect conservatory for your home.