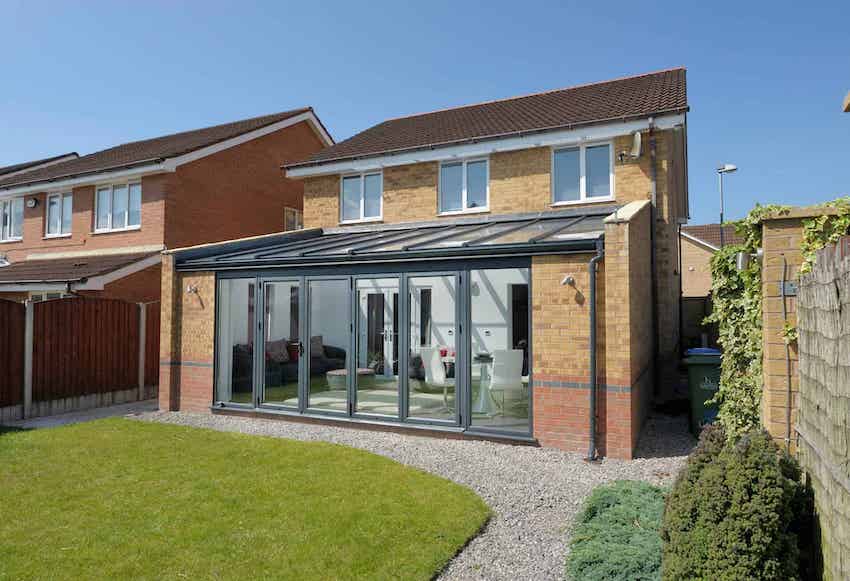 Conservatories in Harrogate
Choosing the right conservatories in Harrogate can be a big decision. There are many factors that determine what conservatory is perfect for you and your property in Harrogate. It all depends on your style of home, the purpose of your new conservatory and the size of the space available for building it. A conservatory will make a beautiful addition no matter what style and size you choose.
The Right Style of Conservatory in Harrogate
The list of conservatory styles is pretty long but the main and highly popular options include Victorian, Edwardian, Lean-To, Gable-End, P-Shaped, T-Shaped and Orangeries. How will you be using your new conservatory is the next question as this will also depend on the style you select.
You could create a large, open plan living space by incorporating your conservatory into your kitchen, dining room or lounge area. This will make a superb space that is perfect for entertaining, family meal times and making it the real heart of the home.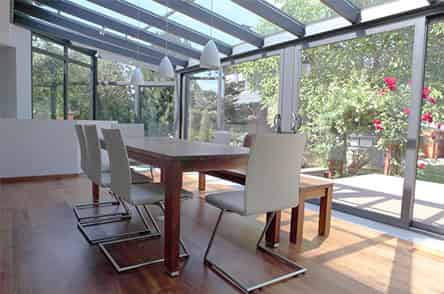 A smaller conservatory such as a lean-to or three-facet Victorian would make a lovely, cosy reading room or garden room. If you are after a space that you can use to relax and overlook your garden then these make an excellent addition. A significant benefit of smaller conservatories is that they are much easier to heat and can be installed into gardens with less available building room.
Another factor regarding the perfect style of your new conservatory in Harrogate is whether you would prefer a modern or contemporary design. That isn't necessarily restricted to the style of property you live in, as modern conservatories can be a fantastic addition to a traditional home combining modern clean lines with ornate stone work or wooden beams.

Conservatory Insulation Options
It's a no-brainer that you will want to enjoy your new conservatories in Harrogate throughout the summer and winter months. In order to make it hospitable – not too hot in the summer and not too cold in the winter – there are a number of options.
You could consider installing central heating with radiators or underfloor heating to keep it warmer in the winter. Also blinds would be an excellent suggestion for both the windows, doors and the roof in order to keep the sun's rays out.
The most significant option for improving insulation is the type of roof you opt for. Polycarbonate and glass are the least thermally efficient as hot air rises it will slowly escape upwards through the roof rather than being contain within your conservatory. This is where solid roofs become an excellent idea. Ultraframe have a range of solid roofs including LivinROOFs and RealROOFs. These are solid roofs that are designed specifically for conservatories in order to keep your new room energy efficient and fit perfectly with your existing property.
The options are numerous so we can work with your to discover your dream conservatories in Harrogate.