Opus Conservatories
Our range of Opus conservatories allow you to bring a new addition to your home that excels in all areas of performance and design. This exceptional home improvement solution has been designed to echo the aesthetic of timber whilst still allowing you enjoy all the benefits that come from the modern conservatory design.
Operating as a high performance alternative to timber, the composite design of our Opus conservatories combines the attributes of aluminium and timber to create a design that offers the very best of each material. You'll be able to bring a traditional, timber charm to your home that stands in line with all the demands of the modern day.
These conservatories combine premium grade materials with contemporary manufacturing techniques to deliver a standard of build and appearance that is set to satisfy. Offering the best the market has to offer, these conservatories are sure to be a worthwhile investment for any property. You won't need to settle for less.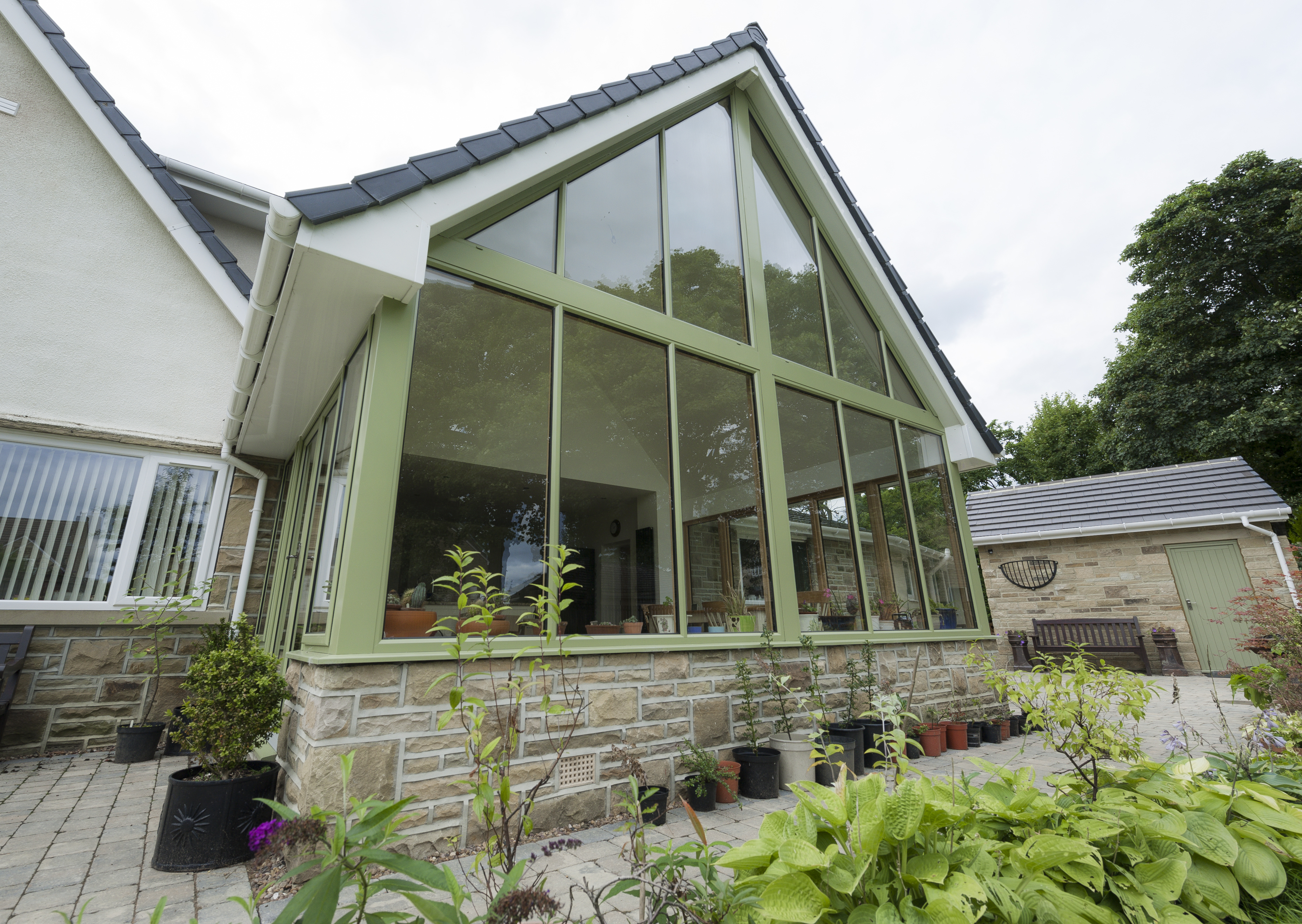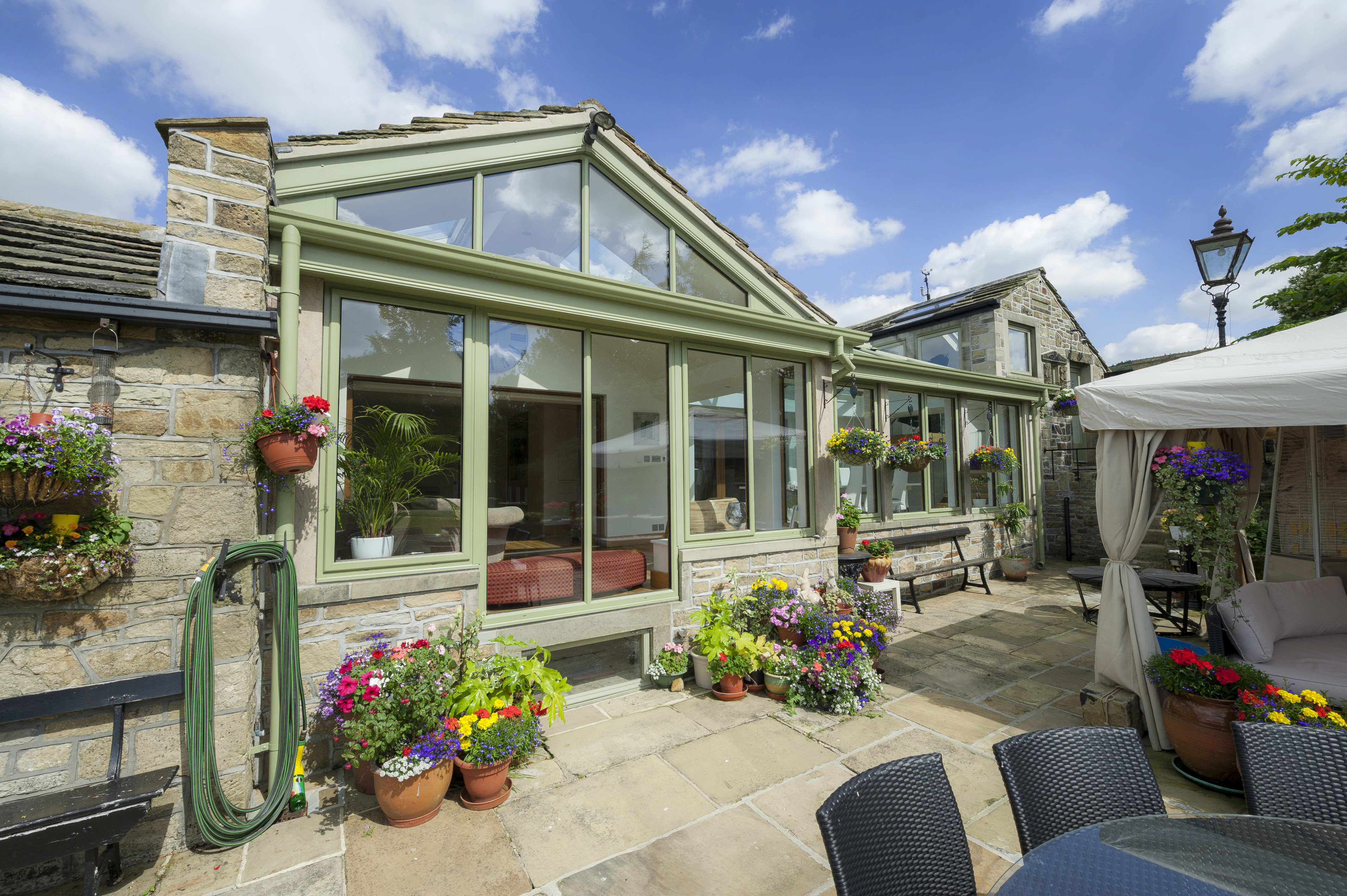 Market-Leading Conservatory Design
Securing impressive standards of thermal efficiency, security, durability and appearance, all of our Opus conservatories are sure to be a fantastic addition to any property. We can expertly tailor these conservatories to suit any property style, including modern, traditional and new build properties alike. Our expert team will always ensure the perfect fit.
To ensure we offer premium products in a sustainable way, all of the conservatories that we offer utilise materials that have been sustainably sourced. All timber that we use carries an active environmental accreditation and is fully traceable, which means you'll be able to enjoy an outstanding addition to your home with peace of mind.
Due to the modern materials and cutting-edge manufacturing techniques, all of our Opus conservatories are accompanied with a comprehensive 10-year warranty, with an expected lifespan in excess of 25 years. These home improvements are set to last, offering a degree of quality that will continue to perform over the years.
A Wide Range of Conservatory Options
Our Opus conservatory styles include Victorian conservatories, Edwardian conservatories, lean-to conservatories, gable end conservatories, p-shaped conservatories, bespoke conservatories and orangeries. This means that you'll be able to find the perfect style for your property aesthetic and size, as well as your budget and tastes.
We also offer a wide range of customisation options across our conservatory range, which allows you to bring a bespoke and personal touch to any design. This includes a range of finials and crestings, as well as a selection of glazing options and windows and doors. It's never been easier to bring a beautiful new addition to your home.
You can also choose from a comprehensive selection of high quality colours, including the full RAL spectrum, as well as beautiful hardwood finishes to the interior and a timber grain or primed finish to the inside. All of the colours and finishes that we offer achieve an impressive sense of durability, allowing them to maintain their richness and fullness over many years.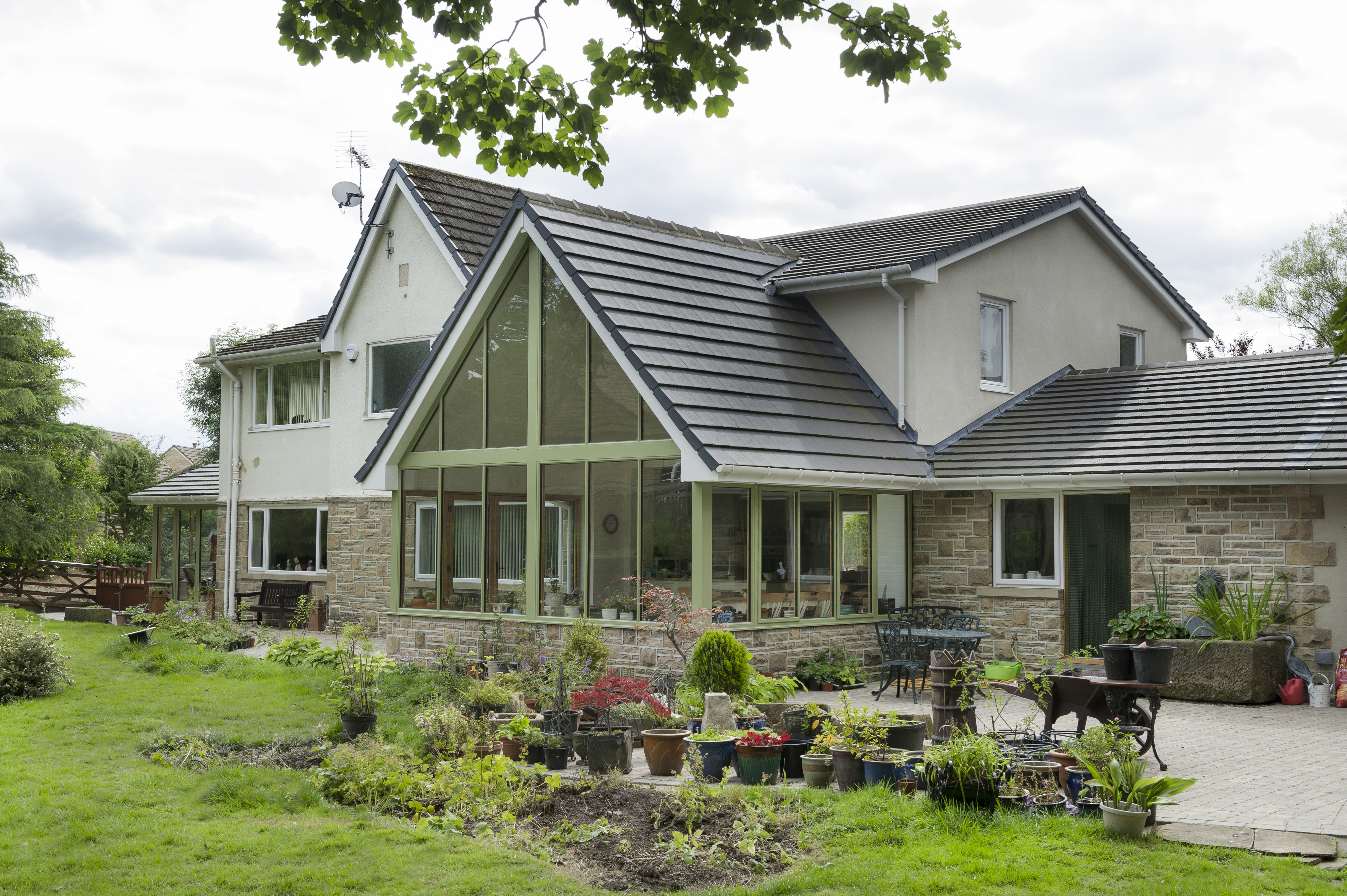 Thermally Efficient Opus Conservatories
To ensure your conservatory remains useable throughout the year, even the colder winter months, the Opus composite design is fitted with a high performance thermal break. This means that they work to ensure the heat from your central heating is kept inside your property, preventing the warmth from escaping by trapping pockets of air.
Not only does this allow you to enjoy a more comfortable home, it also means that all of our conservatories will continue to bring value long after they are installed. This is made possible by the fact that increased heat retention could see you enjoying a reduction in your heating costs, as you will use less heating throughout the year.
This also allows you to increase the energy management properties of your home, as less central heating use will result in less energy being used. Overall, this means that you'll be able to reduce your carbon footprint over the year, relaxing in a warm and comfortable home in a sustainable and economically friendly way.
Opus Conservatory Prices
Get a quote from us today to find out more on our highly competitive Opus conservatory prices.
We pride ourselves on offering market-leading home improvements in a cost-effective way. It's never been easier to enhance your home with the very best designs on the market, in a way that doesn't come with an extortionate price tag.
You can also get in touch with us via this method should you have any questions regarding our Opus conservatories, products or any of our other high quality services. A member of our friendly team will be on hand to answer any questions of queries you may have, helping you to get one step closer on your new home improvement solution.